Thank you to everyone who got into the holiday spirit with us in our last challenge of 2022! The Design Team loved seeing all of the creative entries!

The intent of Challenge #500 was to have our participants turn our challenges from 2022 into festive, seasonal cards. We felt that for our Weekly Winners voting, we needed to focus our attention on the clean and simple cards that best represented the challenge chosen by the participants. With that in mind, here are our Winners, listed in order of entry:
#19 - LeAnne Pugliese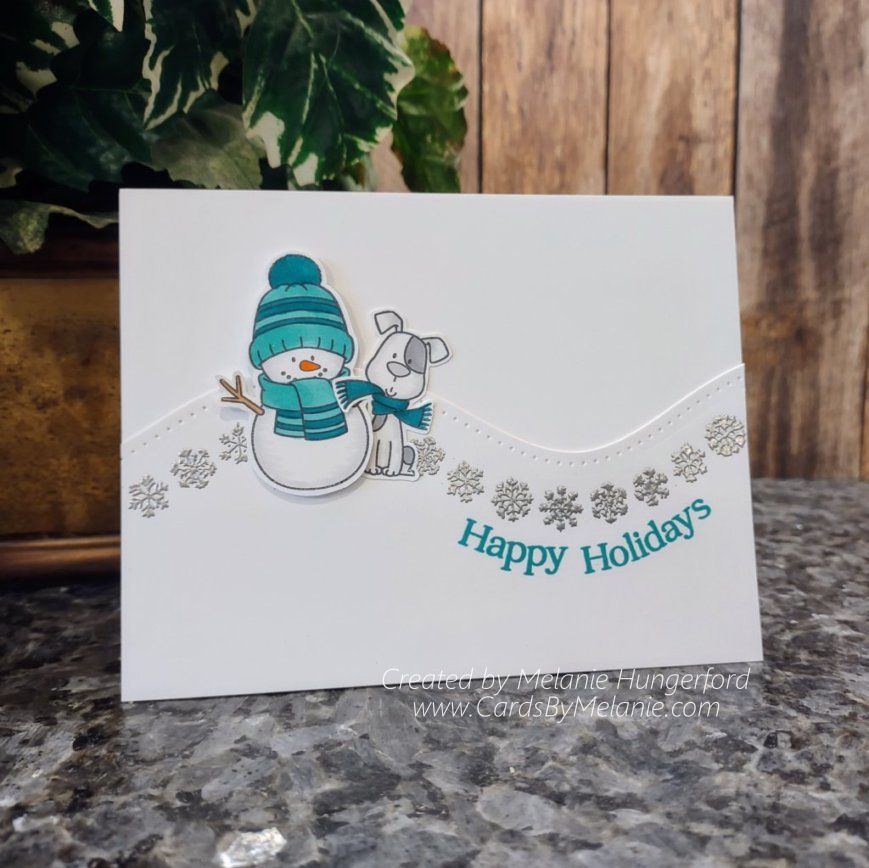 Fabulous job, everyone! Please feel welcome to copy our winners' badge and display it on your blog:

We're also pleased and excited to announce the winners of our 10th Birthday Milestone Celebration prizes! Our sincere thanks go to these four companies for their generosity. Congratulations to the following participants, who should be on the lookout for an email message regarding their prize:
Winner of a $20 USD gift certificate from
Avery Elle
:
#4 Tenia Nelson
Winner of a $25 USD gift card from
Lawn Fawn
:
#26 LucieG
Winner of an in stock clear stamp set (any value) of the winner's choosing from
Uniko
:
#5 Deborah Wheeler
Thank you to everyone who played along in our challenges during 2022! We hope you'll continue to join us throughout 2023. If you haven't played along with us yet, there is still plenty of time to join in our current challenge: #501 - Colors. You have until 6:00 p.m. Eastern U.S. time Monday, January 16, 2023 to link your card to the challenge post. We'd love to have you join us!